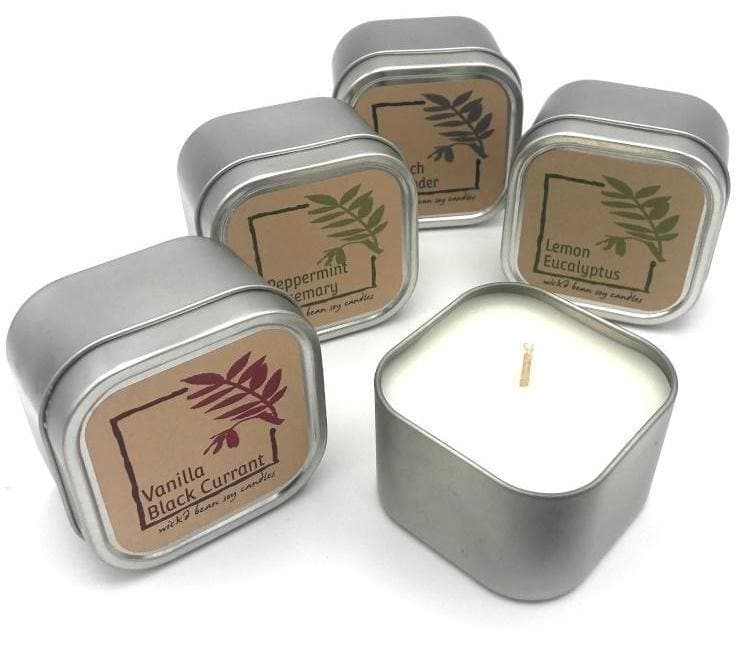 Hotel Soy Wax Travel Tin Candle
$16.00
Set the mood with these clean, clear scented soy wax candles. Relax in your hotel room after a stressful day of travel with our Lemon Eucalyptus candle tin. The travel tin candle is the perfect size to stash in your suitcase, carry on, or purse. The perfect gift for the world traveler in your life.
8 oz Tin with lid.
3 x 3"
Candle burns 30+ hours.
Vegan soy wax candle.
Clean burning candle.